Vila Helena welcomes you warmly.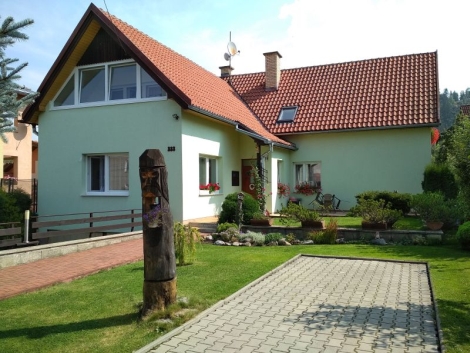 Forget your everyday problems and visit Janska valley in The Low Tatras.

The village Liptovsky Jan is a gate to Janska valley, which is 20 kilometres long and rich in natural treasures, fauna, flora, caves and thermal springs. It is a well known tourist centre for both winter and summer leisure. What are the possibilities? Hiking, swimming and water relax, mushroom – picking, fishing, history, culture and many others..

Vila Helena is a cosy family-ran building owned by a family, which spent generations owning chalets high in The High Tatras.
Your hosts are Zuzana, Helena and Vladimir
We will issue an invoice for the employer